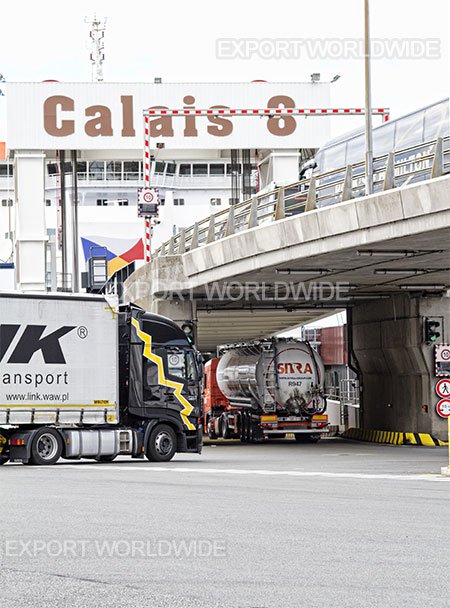 The UK was France's seventh largest trading partner in 2014, with the export of UK goods and services into the French market amounting to £13.9 billion. Demand for your UK products and services is there. To tap into that demand, you need to know how to do export marketing in France… Let's begin.
To do export marketing in France, you need to understand the challenges faced by UK companies selling into the French market. Top of the list… French companies are wary when it comes to buying outside France. When promoting UK products and services, you need to convince French companies of the quality, price and reliability.
If you're in any of these industry sectors…
aircraft parts

alcoholic beverages

electronic components

jewellery

machinery and engines

medical equipment

petroleum products

pharmaceuticals

plastics

vehicles
… Convincing French companies to do business with you is a less little daunting. Why? These were Britain's leading exports to France in 2014. However, if you're not in any of these sectors, it doesn't mean that your product or service won't be successful in France. It means that you need an export marketing strategy that can win the trust of the French market.

How to make doing business in France easier for yourself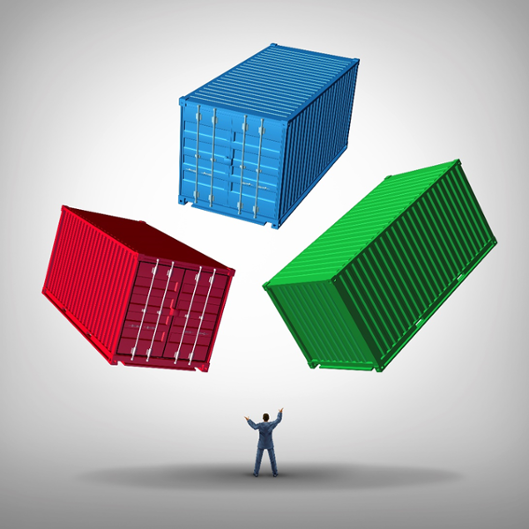 As a UK business owner, if a French enterprise came to you looking to strike a deal with your company, what would you look for? Correspondence in English? A company website available in English? Marketing literature that's in English? An English speaking representative? You see where we're going with this.
A company offering these services bears all the hallmarks of an enterprise set up to export their products. To do export marketing in France, this is what you're aiming for. We're not saying that you have to replicate the export marketing strategy of another company.
However, every company looking to export needs a starting point, so what's stopping your business from following the example of a business that's already exporting? Nothing! You can gather ideas and craft your own, unique export marketing strategy – and come up with a better strategy for doing business in France.
To make doing business in the French market easier, tackling the resistance to buying outside of France is arguably the biggest hurdle you have to overcome. How do you break down those barriers? Let's start with the basics.
Develop a French version of your website
Setting up to sell in France requires you to have a presence, in French. The internet is now the primary tool of any export marketing strategy. After all, there aren't many international company websites that you land on nowadays that don't provide the content in multiple languages.
You can develop a French version of your website in 1 of 4 ways:
Option 1: You may already have the resources in-house, i.e. a French member of staff who you can task with translating website content.
Option 2: If you don't have the resources in-house, look to recruit a French speaking member of staff. You can benefit from this in two ways… Firstly, translating content is taken care of. Secondly, you can hire them with a view to making them a sales representative, serving as the point of contact for the French market, which will keep your staff costs down.
Option 3: You can hire a translation service or a French-English speaking copywriter. While this keeps costs down compared with hiring a permanent staff member, availability and coordinating projects could be an issue.
Option four: You could ditch the human element altogether and rely on AI translation software, enabling you to translate content rapidly and in bulk.
Convert your marketing literature into French
You've developed a French version of your website and it is generating interest. Enquiries start to come in with requests for more information. Yes, you can direct them to your French speaking personnel, initially. However, as interest grows, demand for literature will increase. Be prepared.
Don't do export marketing in France alone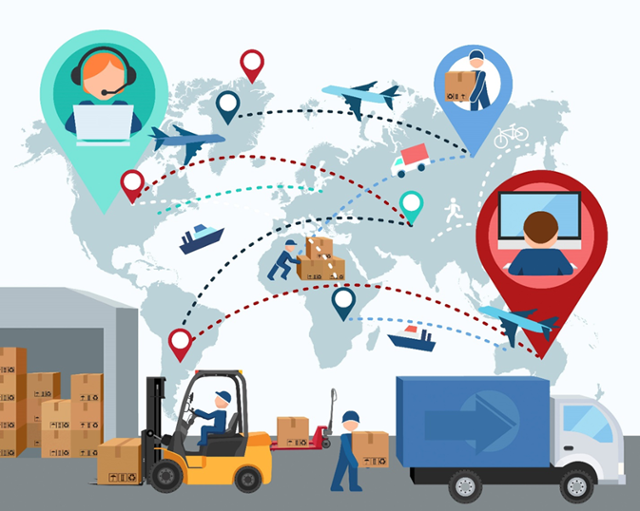 If you take nothing else from this blog, absorb this… Export marketing in France is not something every company can do alone. That's become apparent, based on the UK government's attempts to offer assistance via its 'Exporting is GREAT' campaign.
Executing an export marketing strategy single-handedly can be overwhelming, whereas finding support gives your company something to lean on, a place to get advice and bounce ideas off.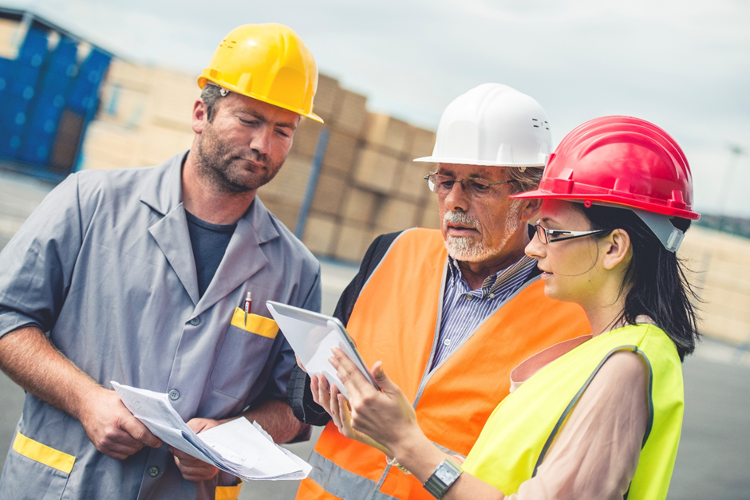 Export Worldwide exists to give companies a structured, low-risk entry point into export sales, catering for everything you need to reach the French market. The platform sets you up offering a blend of unique services, put in place based on 14 years' experience. The methods are tried and tested, enabling you to do export marketing in France, successfully.
Beyond entering the French market, Export Worldwide will help you to grow and develop your export marketing strategy and help you to realise your export potential in France, while helping you to expand into the rest of Europe and beyond if that's your vision. The help available to you includes:
Unlimited Product Uploading in up to 20 Languages

AI-Translated Text (up to 20 Languages)

Mother Tongue Content Translation

International Search Engine Marketing Optimisation

Unique Product Page Copywriting

Keyword Identification (Long Tail Opportunities)

Business Objectives Review

Experienced Export Account Management

Multilingual PR
Don't expect to make a 'French connection' overnight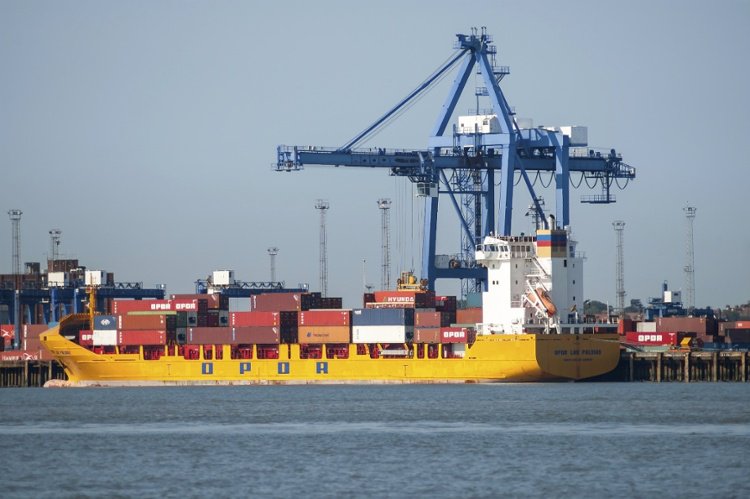 One of the biggest barriers to export marketing in France is your company, which could potentially talk itself out of exporting because it's not an instant success. The truth is, while you can develop a French website and recruit the necessary staff overnight, reputations and trust are not so easily built.
You no doubt experienced a similar challenge in the UK market, going up against competitors that are much more established than you, to earn your current market share, but you did it, you're selling into the UK market successfully, but it didn't happen in a day.
While building a strong brand and trust in the UK market may have come slightly easier than it will in France, it can happen. If you've done it in Britain, you can do it internationally. Following the steps in this blog gives you a starting point for building trust and a solid reputation in the French market.
Taking this right back to where we began, export success in France is built on trust and convincing those in the French market that investment in your products and services is worthwhile. This all starts with a solid marketing strategy, get that right and you have access to a lucrative £13.9 billion export market. How's that for motivation?
Unconvinced you can be an export success in France? Download the inspirational case study 'How One B2B SME Grew Export Sales by 3000% in 8 Years.